Man. Don't get angry!
We work with and for people. This requires open, high-quality communication with our employees, customers and suppliers. We are committed to long-term cooperation.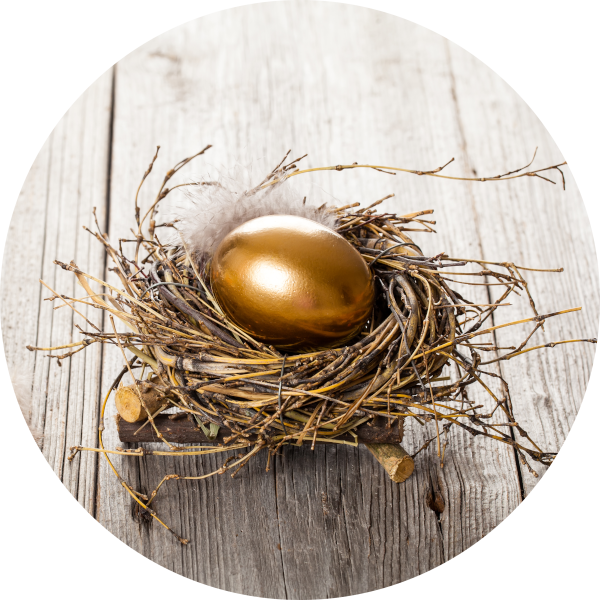 Power. We have got it!
We are for the highest quality and customer orientation. Our goal is to find and offer the best solutions for our customers individually.
Stars. We get them from the sky!
We are suppliers in the premium sector. For us, quality comes before quantity. This is also our pricing policy, we stand by comprehensive advice. Fair prices for our customers, as well as the protection of our company, are essential success factors.
Natural. No silent mail!
We are honest, treat information confidentially. We are committed to sustainability!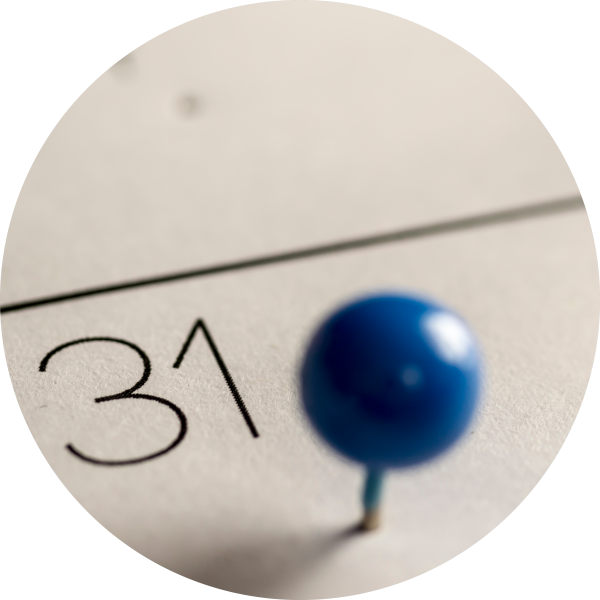 Tomorrow. We will do it now!
We stand for reliability, speed and adherence to deadlines. Comprehensive consulting is our focus in order to ensure optimal relief for our customers.
Knowledge. Makes the difference!
We invest in the training and development of our employees and continue to educate ourselves.
At home. Are we everywhere!
We promote and maintain a regional network, which plays a central role in our processes and is a success factor for our company.
Gaps. We are happy to fill them!
We offer opportunities in companies for qualified job seekers, people willing to change, technicians and graduates of relevant education. The compatibility between our corporate clients and the employees we place is our top priority.